We do listen
We are a click away. Our Call center is operational around the clock and our Office can reply to any email inquiry in less than 24 hours.

Make us hear you and know how we can be of any assistance to you.
Jadebird International Limited
add:602-1-4 shengjing centre,No.33 canluan road,guilin,guangxi,china
Tel:+86-773 8994138 Fax:+86-773-8994838
E-mail: info@jadebirdcharcoal.com
If you have a question, suggestion or if you are interested in selling/distributing our quality charcoal products, please contact us without hesitate.thanks.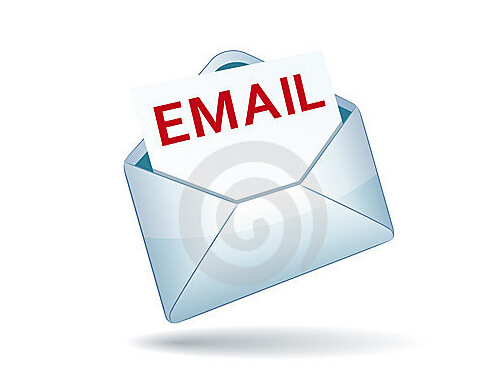 Wordking time
8:30-12:00 13:30-17:30 from monday to friday